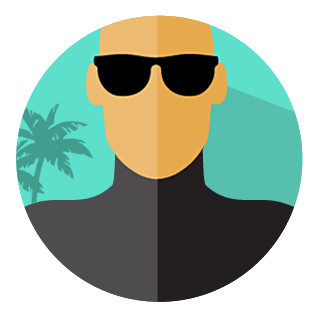 We're a web design company based in Sarasota FL. We like to say we're passionate about designing for the web, but most people say we're obsessed.
Our vision is simple, we're dedicated to our work and love what we do. When our clients succeed with the projects we've developed for them, we succeed knowing all our hard work has paid off. To us it's more than just colors and shapes that look good on a screen, it's about creating something that stands apart from the crowd.
Whether you are starting your business or have a website that requires a redesign, we can take your ideas and create an engaging website that you can manage and expand as your functionality and requirements change.
If you'd like to work on a project together, or just have a question… get in touch!