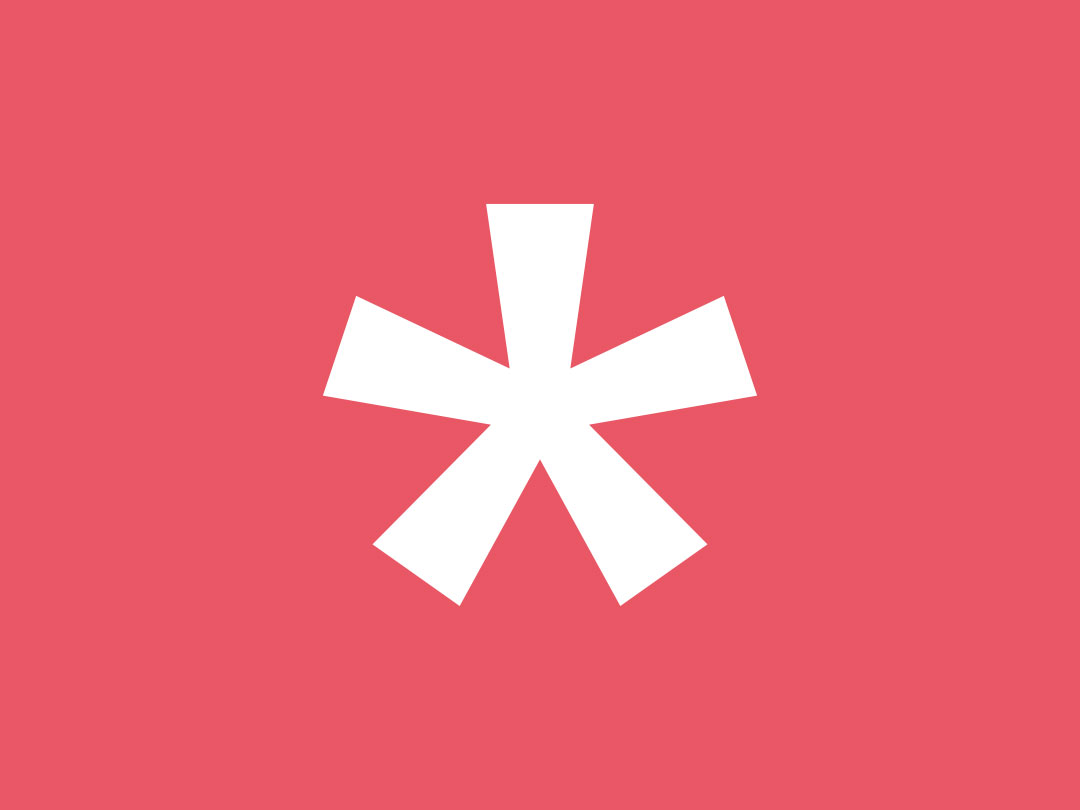 2015 Climate Leadership Conference
The Climate Leadership Conference attracts a global audience of executives, practitioners, and organizations confronting climate change in their operations.
They needed a website that offered easy access to information via computer, tablet or a mobile device such as a smart-phone. The site list the all programs and the agenda for the conference, and allows early registration for those planning to attend.